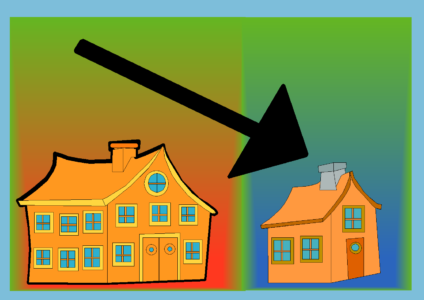 Why Downsizing is the New Upsizing
by Courtney Dudek Most people think of downsizing as something you do in retirement. The kids are grown, the nest is empty and you have all this space j...
Keep Your Home Safe While On Vacation
by Courtney Dudek Summer is finally here!  Many of us have summer destinations planned, and we're excited to hit the road! The Penfield area is a grea...